Forget about pumpkins, this year try our Halloween Special sushi.
This recipe is so easy anyone can make it – and is a lot of fun to make with friends, family and even kids.
Ingredients:
Yield: 10 Halloween sushi balls (Temari sushi)
How to Halloween special sushi
First thing first, let's make some faces. These are made from nori, the dried (edible) seaweed used when making sushi. Grab the most delicate scissors you can get hold of, and start making small Halloween Pumpkin: eyes, noses, mounts and any other accessory you need for your Halloween sushi.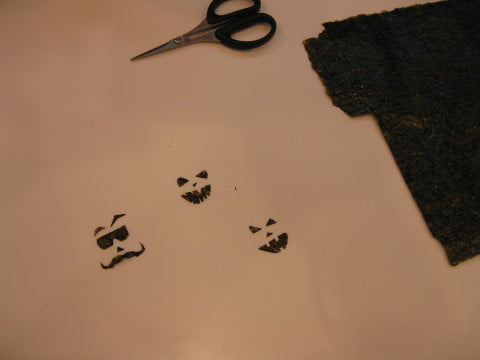 Next make the sushi ball. Take about a quarter handful of rice, and squeeze it by twisting it in a piece of saran tape, together with a small slice of smoked salmon as shown below.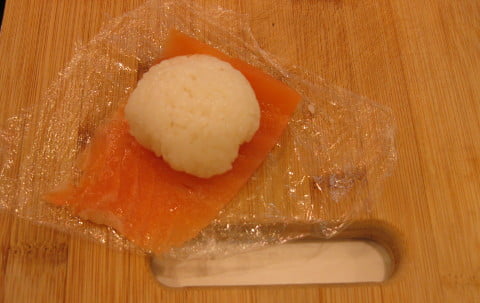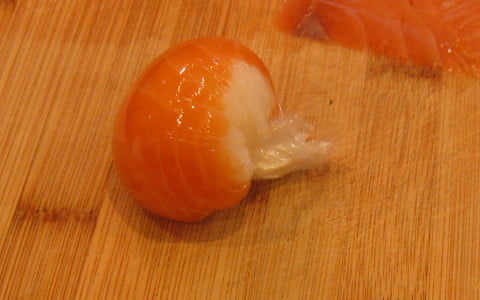 Take the sushi ball out of the bag, and put a face on it.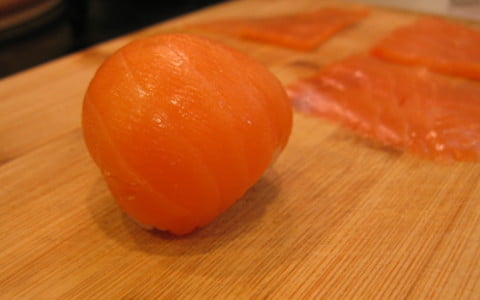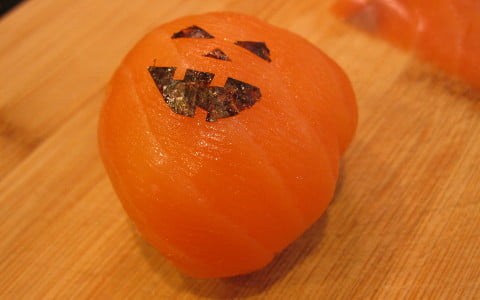 Make a few more of these, line 'em up, and get the sushi party started!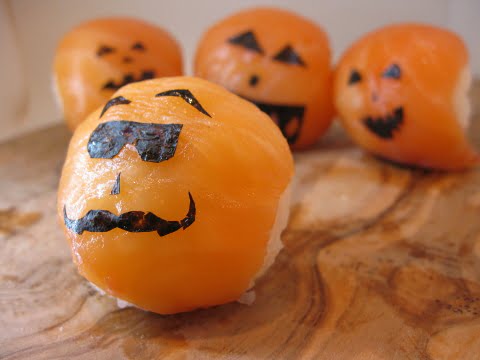 That's it, you are now ready to make your own!
If you do, please Tweet or Instagram your creation tagged #madeMyHalloweenSushi and we might post it here for everybody to enjoy. I'd like to thank Rika's Garden for the cool idea.
Happy Halloween!